Old Trafford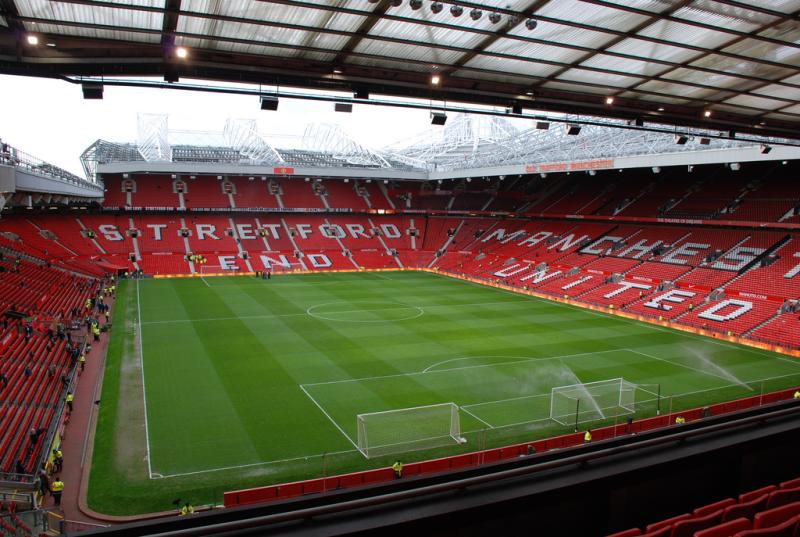 Old Trafford is located in the locality of Old Trafford in Manchester, England. The stadium is owned one of the famous clubs in England, Manchester United.
The stadium has the capacity to occupy 75643 spectators. The stadium, also known as the "Theatre of dreams", is Manchester United's home ground since 1910 and has been expended time by time.
During the time when the second war struck, Manchester united was hosting their games in their neighboring club's stadium, Manchester City's stadium.