Chadil Deffy & Ann Kamsuk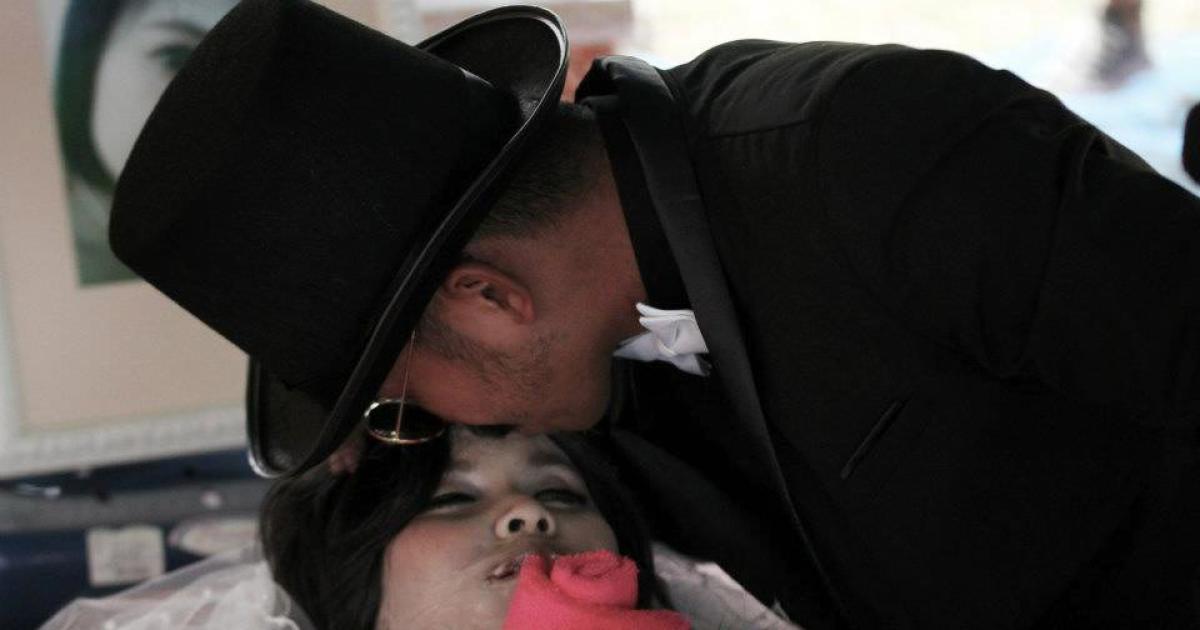 Whoever said "Till Death Do Us Apart", haven't met Chadil Deffy and Ann Kamsuk, who grabs the top spot on our list of 10 Weirdest couples you won't believe actually exists. When Ann died in a car accident, her TV producer-director boyfriend for 10 years Chadil fulfilled her wish of getting married. Since the two of them had postponed their wedding multiple times due to conflicting schedules, Chadil thought marrying her at her funeral was the best way to celebrate their love. Now, that's something you don't see every day. We can only pray their love stay as stronger as it was when she lived or maybe even stronger than that.
So, there you have it. Which one of these 10 weird couples surprised you the most? Let us know your thoughts in the comment section below.